Keeping every streamlined
Digital marketing can be complex and building a brand online is no easy task, that's why having an effective marketing strategy in place give's your brand authority and direction.
We develop strategies to grow your brand...
Charting the course through the maze of digital marketing can get confusing and overwhelming, whilst spending pointless hours trying to figure out how to achieve your goals. The truth is that throwing advertising dollars at digital marketing can be ineffective if you don't have a solid strategy behind you. 
Digital Marketing can be complex and building brand online is no easy task, that's why we recommend a strategy to fit your business needs, specifically designed to  give your brand authority and direction. 
We do an audit of your digital marketing, we access the current marketing activities to see what has or has not been effective. We plan out objectives and goals to acheive. 
We chart out a course that targets your customers using persona profiling, then assigning different channels and tactics to connect with them. 
Knowing how to get there and measuring where you were to where your going to is an important part of the process. 
We formulate a strategy that is custom made to fit your business, budget and your know how.
Using a blend of different channels and tactics designed to attract, inspire and convert your audience.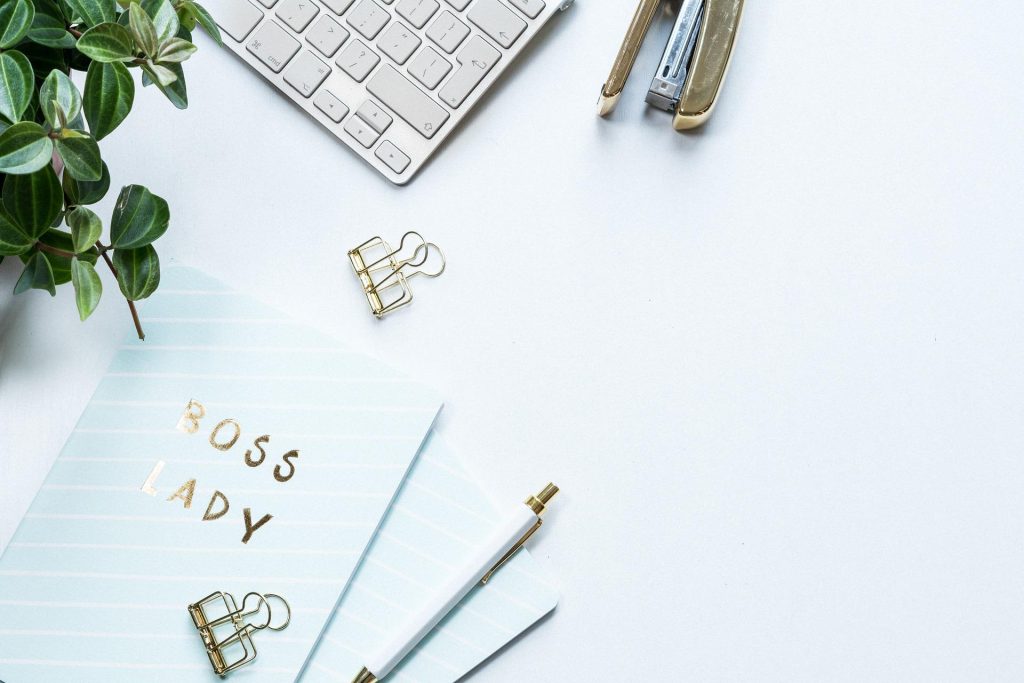 We cut through the noise to deliver your brand voice!
We create content that resonates with your audience, connecting your products and services to your target market. Content that is unique and authentic that takes your customers on a journey to take action. 
Building your brand in the digital space is about keeping eyeballs on your brand. We curate, source and schedule content your audience will love, without you having to worry about.
We manage your brand on your social platforms
When it comes to marketing your brand on social platforms it's not the same as posting personal. Many businesses sabotage their brand by treating their social business page like their personal page, we have to correct that!
Building your brand in the digital space is about keeping eyeballs on your brand, consistently and properly, we know this can be exhausting for small business owners. 
So here's how we do it…
Boost your seo and take advantage now, while its not too late!
Most businesses do have a profile yes, but it's not optmised? Is it making an impact on the search results page so viewers can learn more about your business?  
We help you take advantage of free advertising space, by making a few tweaks we get more eye's on your brand. 
More ways we can help you...
Growing a business is hard work, there is never enough time this is why we think having everything in the one place makes life easier. Our services are designed to cater for the small business so you can just get on and grow your business, we look after all the little iddy bitty things too. 
Maintenance
Are you looking after your WordPress website? Updates and maintenance can be done quick fast and in a hurry!
support
Have you got those tiny issues that you just can't seem to fix or haven't got the time to tweak? Whatever the job is we can do that for you...
hosting
Have your hosting and your website and your digital marketing all in the one place to same the time and the hassel...